Tofinou 9.7
POA AVAILABLE TO ORDER
The Tofinou 9.7 is the latest in the Tofinou range. With this new model, the shipyard Latitude 46 develops a "neoclassical" style through the work of architect Michele Molino and our design office. With a deck plan, inspired by Peugeot Design and adaptable to a solitary or crewed sailing program, the Tofinou 9.7 has an ergonomic and safe cockpit and a back bathing range.
The 9.7 is an elegant and sleek daysailer, hand-built in France with a superb fit and finish. The varnished mahogany cabin top, teak decks, and a mix of carbon fibre and stainless steel showcase the 9.7's quality standard.

The spacious open-plan layout allows ease of access around the cockpit and is perfect for lounging out on a sunny afternoon with family and friends. A stylish interior cabin also allows for comfortable nights on board.

All controls are within reach of the skipper for safe shorthanded sailing. Or, bring the whole crew on board for your local yacht club racing. With its light displacement and tall mast, the 9.7 performs well in all conditions.

In order to adapt the boat to every sea depth scenario, there are three different keel systems: lifting, swinging or straight keel; each one coupled with the relative rudder system: single or double.

The Tofinou 9 is equipped with a 15 HP Inboard engine with an access from the interior cab.

Delivery across Australia available. Prices quoted are base prices sail away ex Sydney fully commissioned and taxes paid*.

*Prices depend on various factors including FX rates, shipping rates and supplier prices, particularly with the impacts of COVID. Accordingly, prices are subject to change and should be considered as estimates only.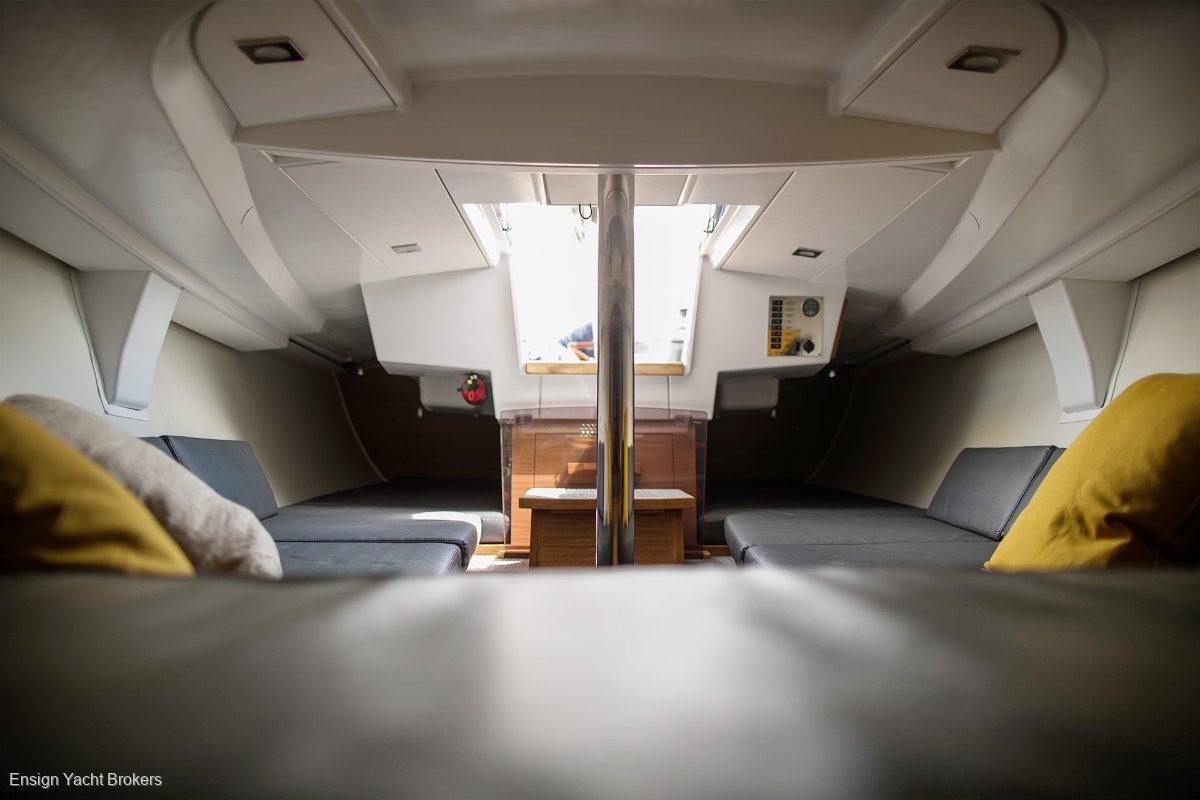 Double forward cabin with two lateral berths 2 canvas storage pockets Insulated locker under berth ( Mobile, Ipad, USB plug) Sky upholstery Cabin linings Cabin floorboards with non-skid finish.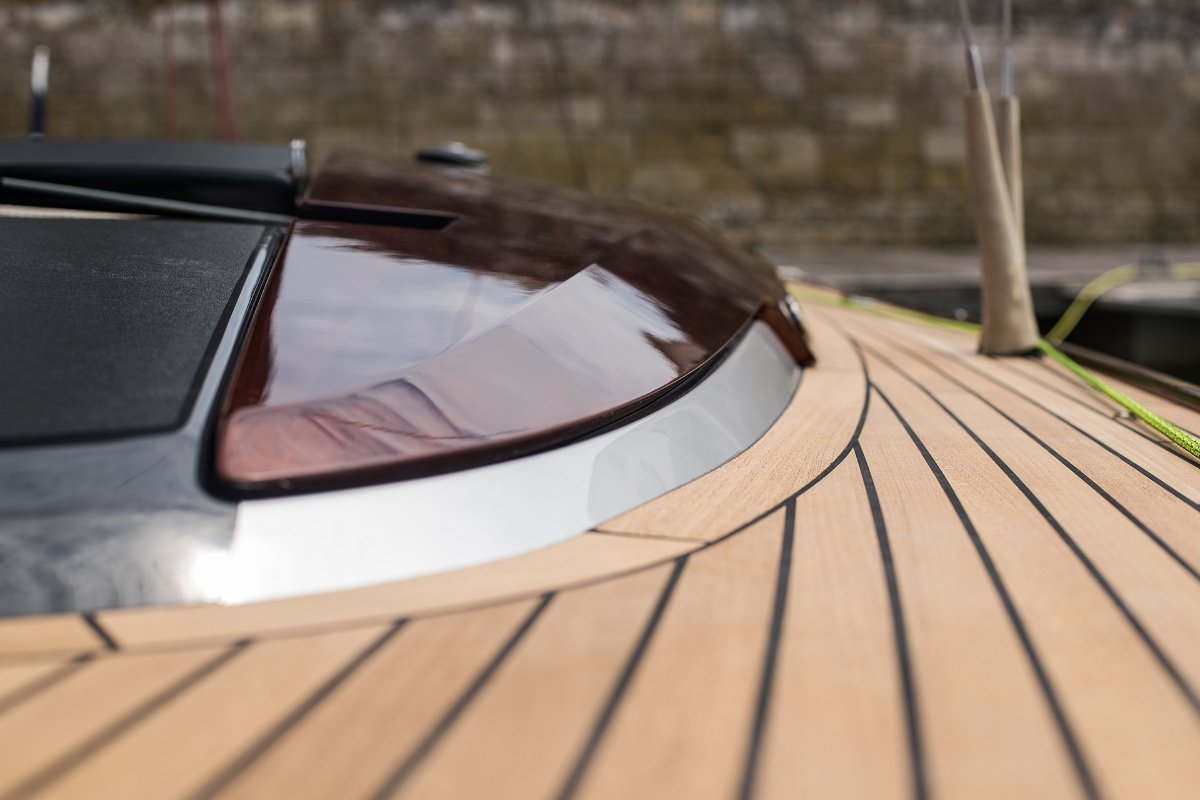 Deck molded in resin-infused GRP sandwich and is bonded and screwed to the hull. Deck is covered with 8mm teak, secured by vacuum bonding. Varnished mahogany coamings removable for maintenance.