With the generous, personalised help and support of the Ensign team, and the dedication of the Nautitech Factory, our boat was delivered just a few days after the planned date, set up over a year before during COVID. We are very grateful for all the assistance that has placed us here in gorgeous La Rochelle, France, at the start of a grand adventure.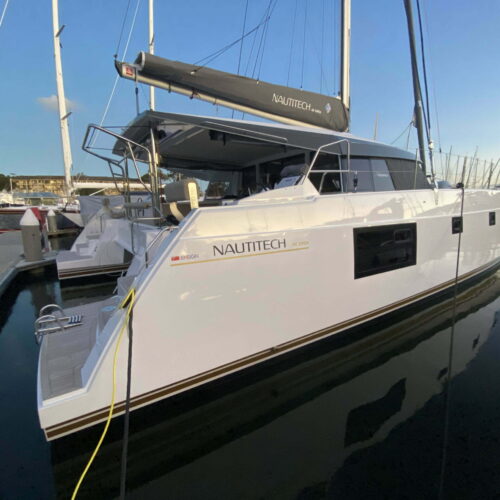 Craig and Donna
We couldn't be happier!
A big thank you to the team at Ensign for bringing my new Tofinou from France to Pittwater. Ensign managed the import and commissioning process from start to finish, foreseeing and solving countless issues for what was a first-time importation to Australia.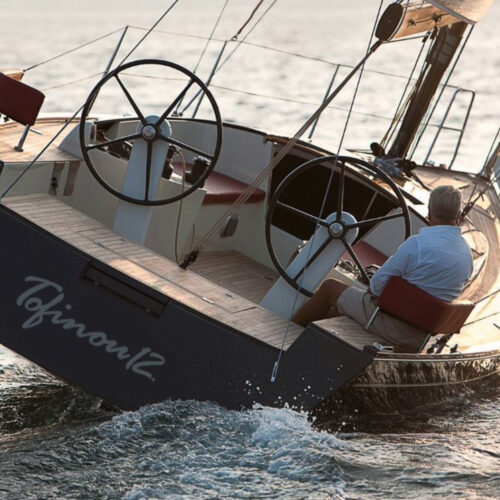 Ben
A huge thank you from me.
Thank you for all your hard work in closing this deal. You were a pleasure to deal with and having bought and sold many boats I can comfortably say this was as pain free as it can get.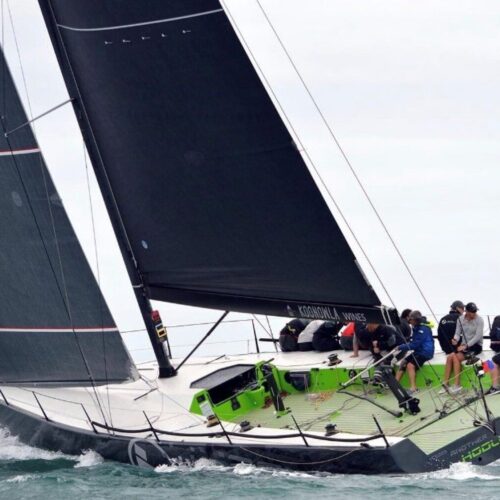 Nick
Thanks for your hard work!
Thanks for Ensign's professional help in selling Zephyr and for the wise counsel of Andrew. I look forward to purchasing my next boat through Ensign.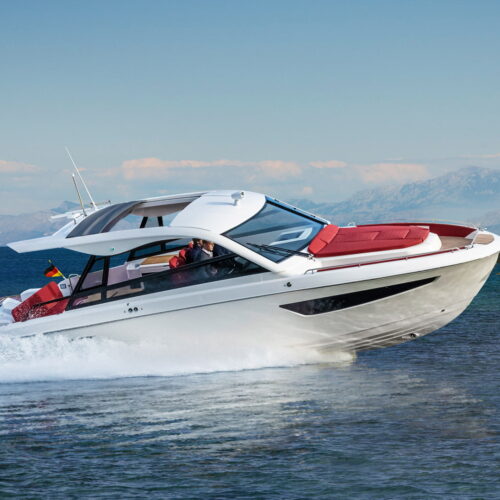 Robert
Thanks for Ensign's professional help
The Bavaria C50 answered a lot of our questions and desires. First of all, it had the self-tacking jib and the dinghy garage and a very efficient deck and cockpit layout. The icing on the cake was the interior layout design. It just works. The other brands we looked at had quirky setups that just didn't work well. We were also very impressed with the amount of attention we received from Ensign while we were exploring purchasing the boat, and following up with any queiries we had.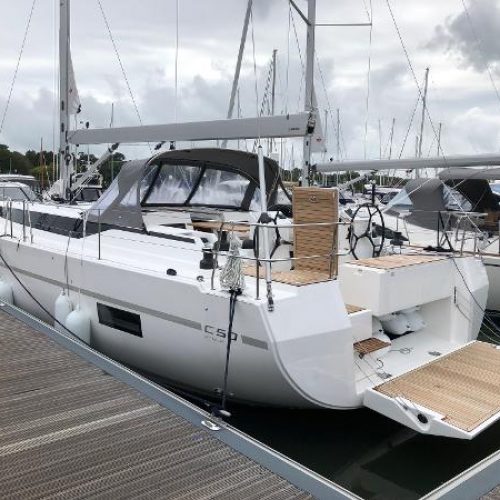 Brent and Jo
The best of the bunch!
I wish to confirm my total satisfaction with my vessel. The standard of workmanship and quality of the vessel and its equipment has exceeded my expectations.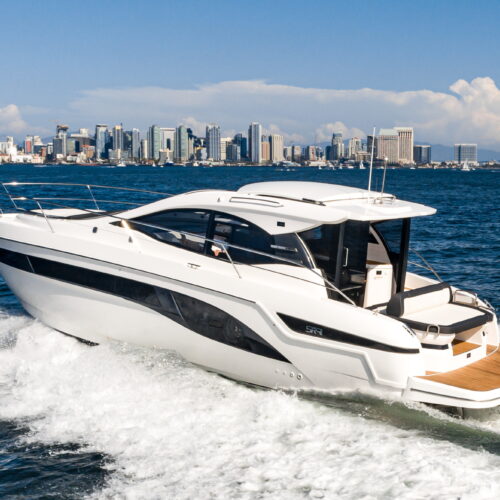 Keith
Thanks for the professional assistance and advice.
The boat is everything I hoped it would be. It's now safely in its new home. Great to do business with you!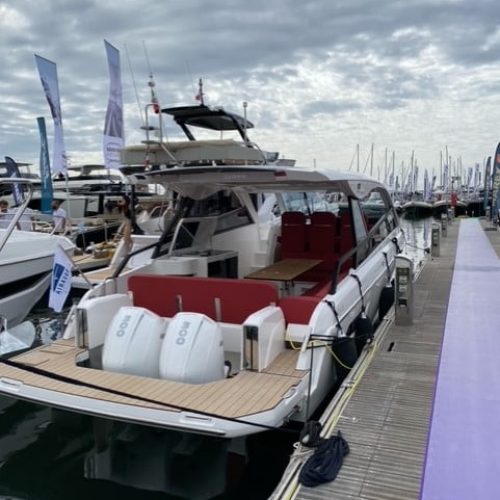 Dieter
Everything I hoped it would be!
I have consummated a number of multi-million dollar transactions through Ensign Yachts and I have absolutely no hesitation whatsoever in giving them my stamp of approval.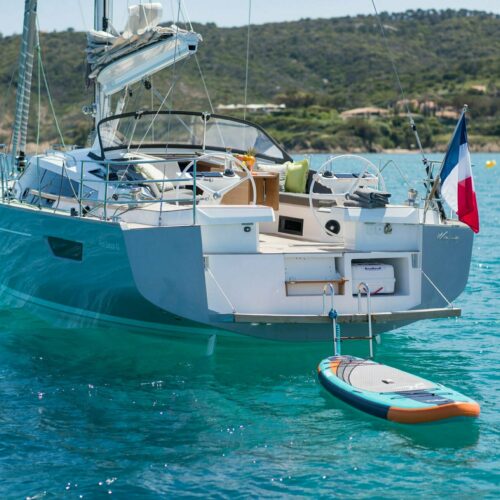 Mal and Val
If you want the best, deal with Ensign.
We've realised our life-long dream of buying a sports cruiser – conducted through Ensign Yachts. We just want to acknowledge the excellent service provided by the Ensign team.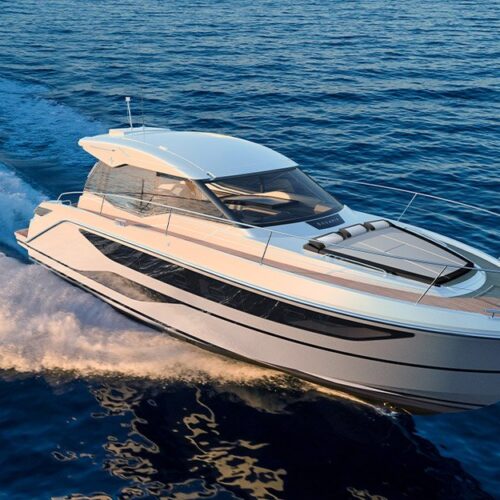 Wayne and Jackie
We've realised our life-long dream.
From my first meeting with Ensign Yachts to the ongoing and continued relationship I have to date, I can't express how happy I am with [Ensign's] professional and friendly service. A+ Highly Recommended.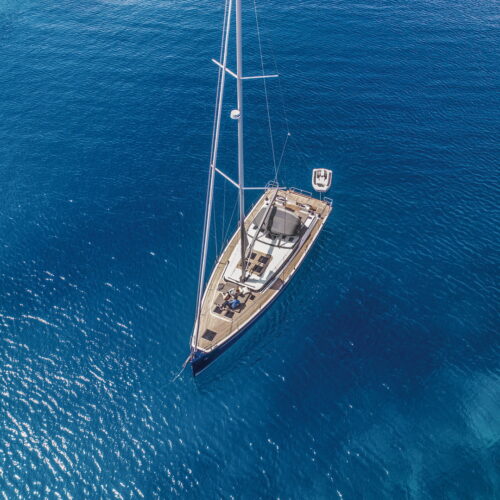 Daniel
Can't say enough fabulous words.
Just wanted to thank the Ensign team for all of your fantastic work. I really appreciated your efforts during the search. I was also very impressed with the extra effort everyone put in to get the sale through given tight timelines.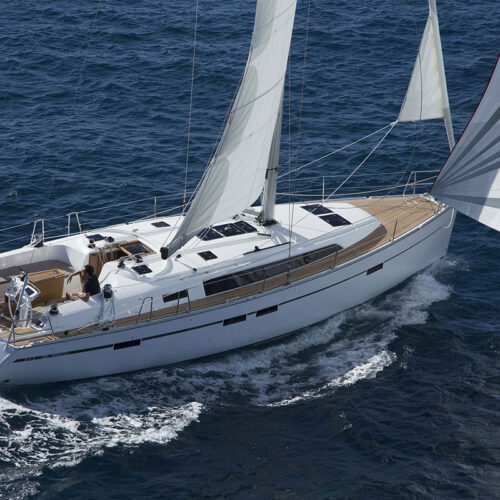 Andrew
Very impressed with the effort everyone put in.
Thanks again for your professionalism, determination and honesty all the way through our purchase experience.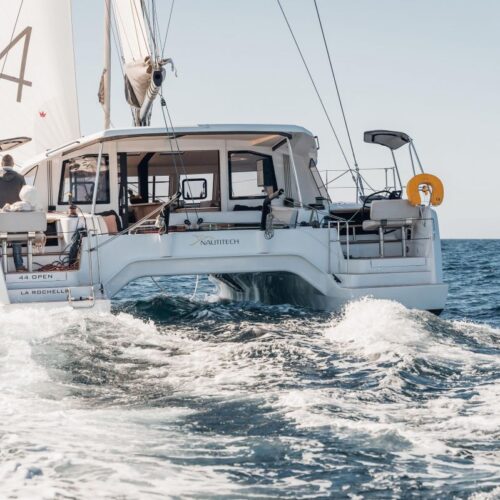 Rick and Lyn
Our sincere thanks for your exceptional efforts.
I have never come across such a team that is as dedicated to customer service as yours. Thank you so much for making our first voyage on our boat something we will never forget.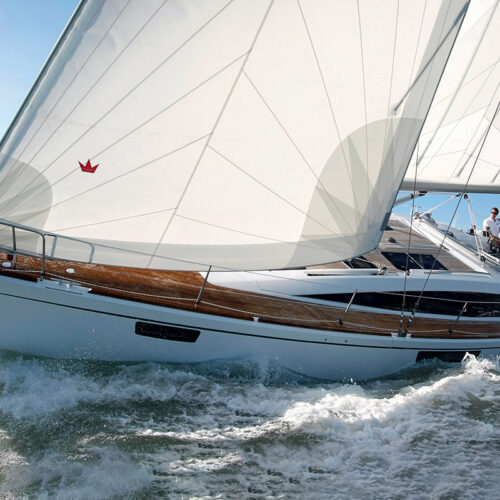 Carolyn
You amaze us with your professionalism.
We are pleased to recommend you to anyone in the market for an enthusiastic, professional and ethical sales agent wanting to list and sell a boat and wish you the very best for the future.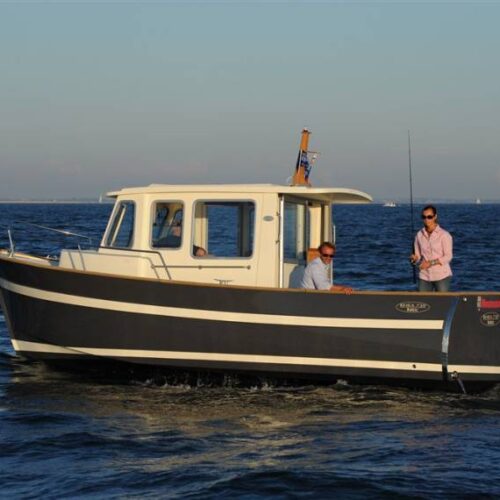 Peter and Caroline
You exceeded our expectations!