Ensign Yachts moves into the digital age as it expands, bringing brokers to you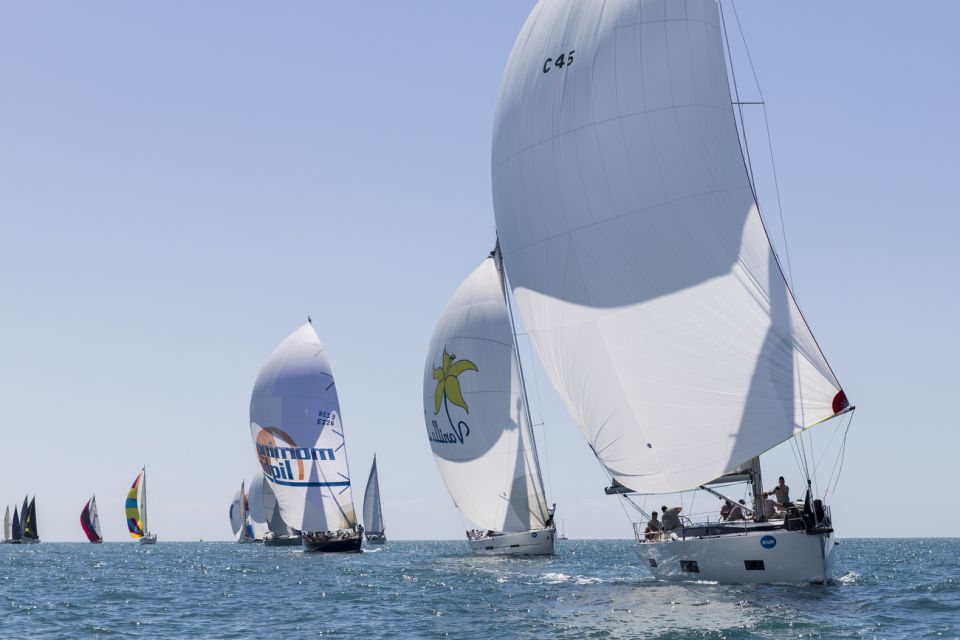 Ensign Yachts is taking a new strategic direction.  This progressive strategy will see it reducing its retail footprint across Australia while developing maximum reach by expanding its presence in yacht clubs and marinas around Australia and via its emerging digital platform.  Ensign Yachts is moving with the times.
In discussions with the Press, Joint MD of Ensign Yachts, Sean Rush commented "We already enjoy industry leading coverage with a strong presence in Sydney, Melbourne, Gold Coast, Sunshine Coast and Perth and will be increasing our coverage across Australia with more sales professionals in additional strategic locations.  We have hired 4 new Ensign sales ambassadors since we took over the business increasing our team to more than 25 and are looking to bring on more."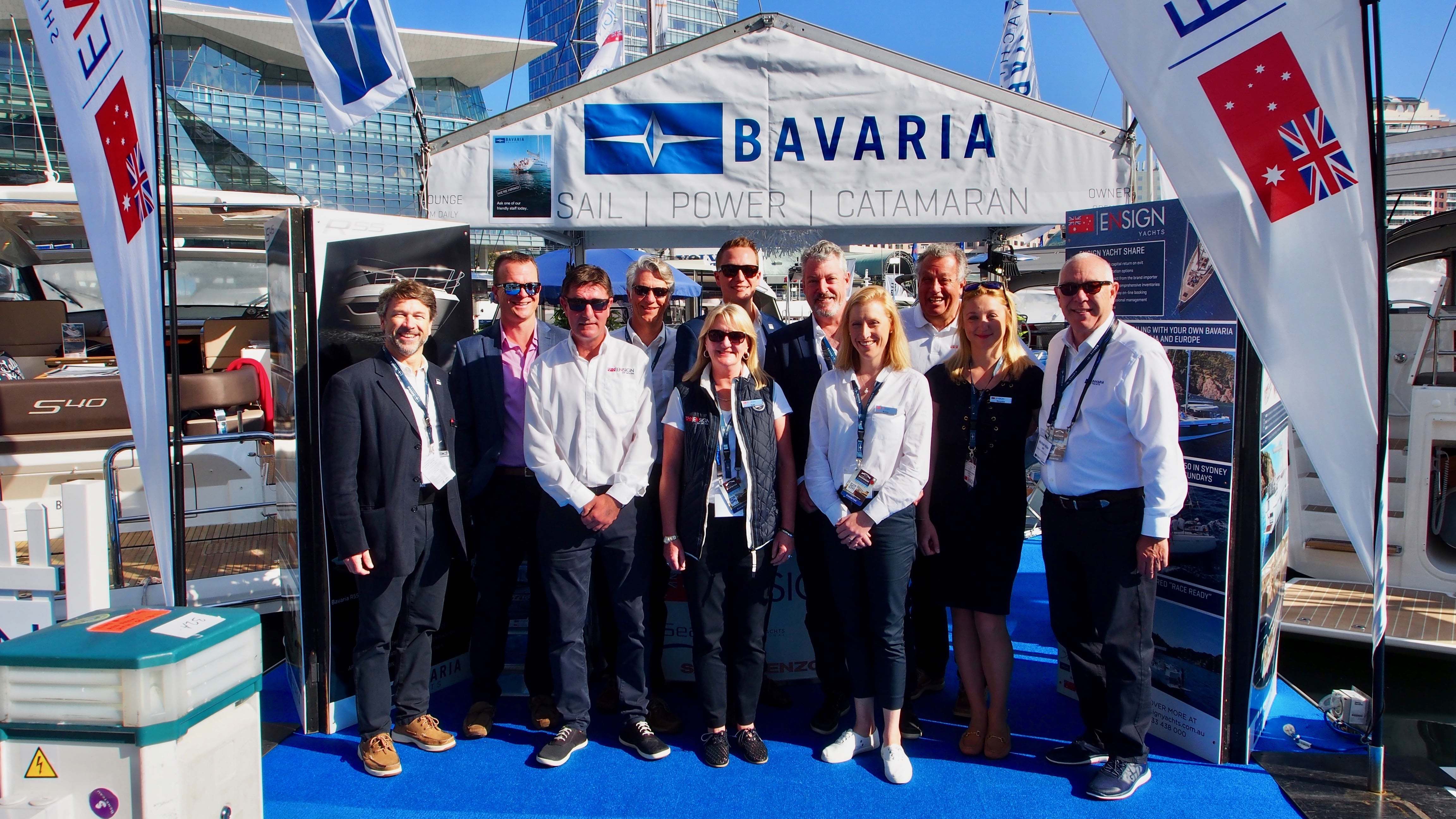 Industry veteran and Joint MD of Ensign Yachts, Andy Howden, noted in the interview: "As retail transitions to the digital environment we are getting ahead of the curve and interacting with our clients in a more modern and customer service-oriented way.  We want to bring our brokers and our opportunities to the clients.  We are finding it's important our team is mobile and ever-willing to meet clients where it suits them. More times than not that is at home, over a coffee at the club or 'on board'.  We want to be where the boats and the boaties are, not anchored to an office!"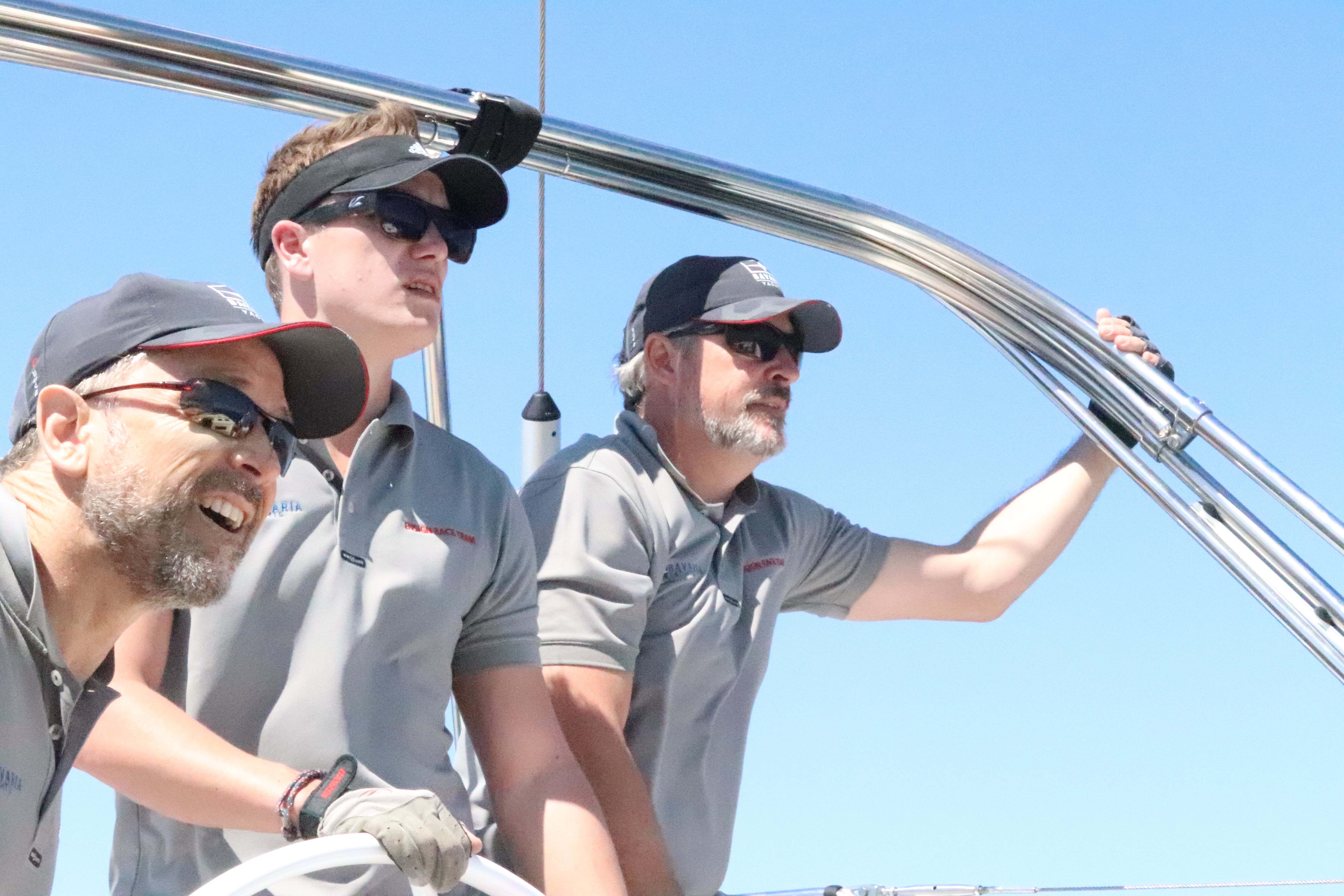 As our customers become increasingly time poor, the demand for an improved digital presence has increased dramatically so we are investing heavily in our website, industry sites, social media, our digital marketing resources and our already advanced CRM to meet the demands of the digital age. "It is a natural progression for the business", comments Sean, "seeing as we already have a comprehensive database of clients and customers that we have developed over 4 decades of operation".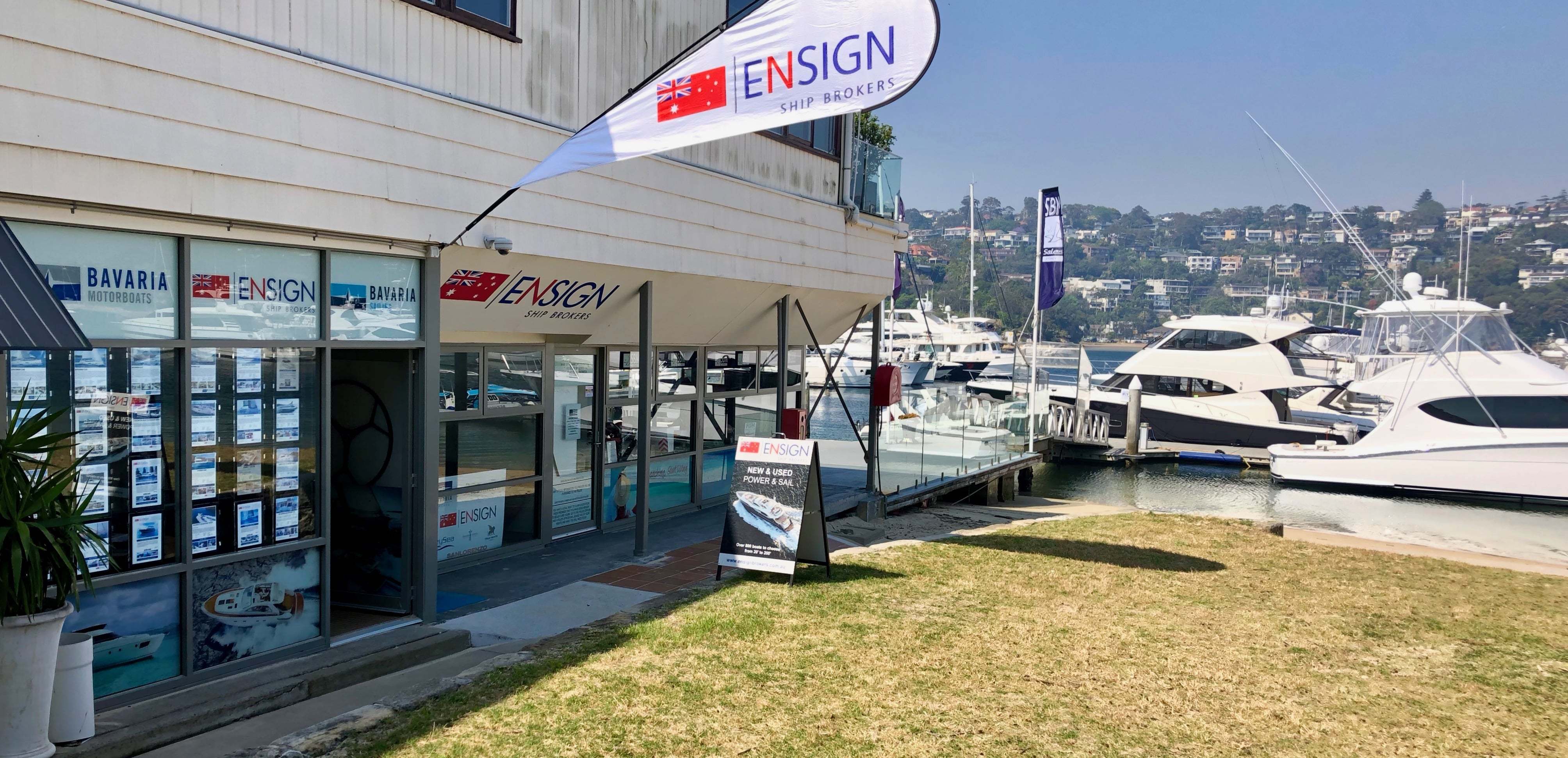 The plan is to have a central hub in key States with the sales team strategically positioned in major boating locations all across Australia, working with more marinas, service providers and yacht clubs than ever before.  Many people still want to touch, feel and experience our yachts first-hand so we will continue to have quality stock at our showcase destinations to help refine and research the right fit to meet our customers' individual needs.
The market is definitely changing.  "Baby boomers are buying boats and taking them to regional centres to live on or to have a base there", says Sean, "and we're looking to follow the market".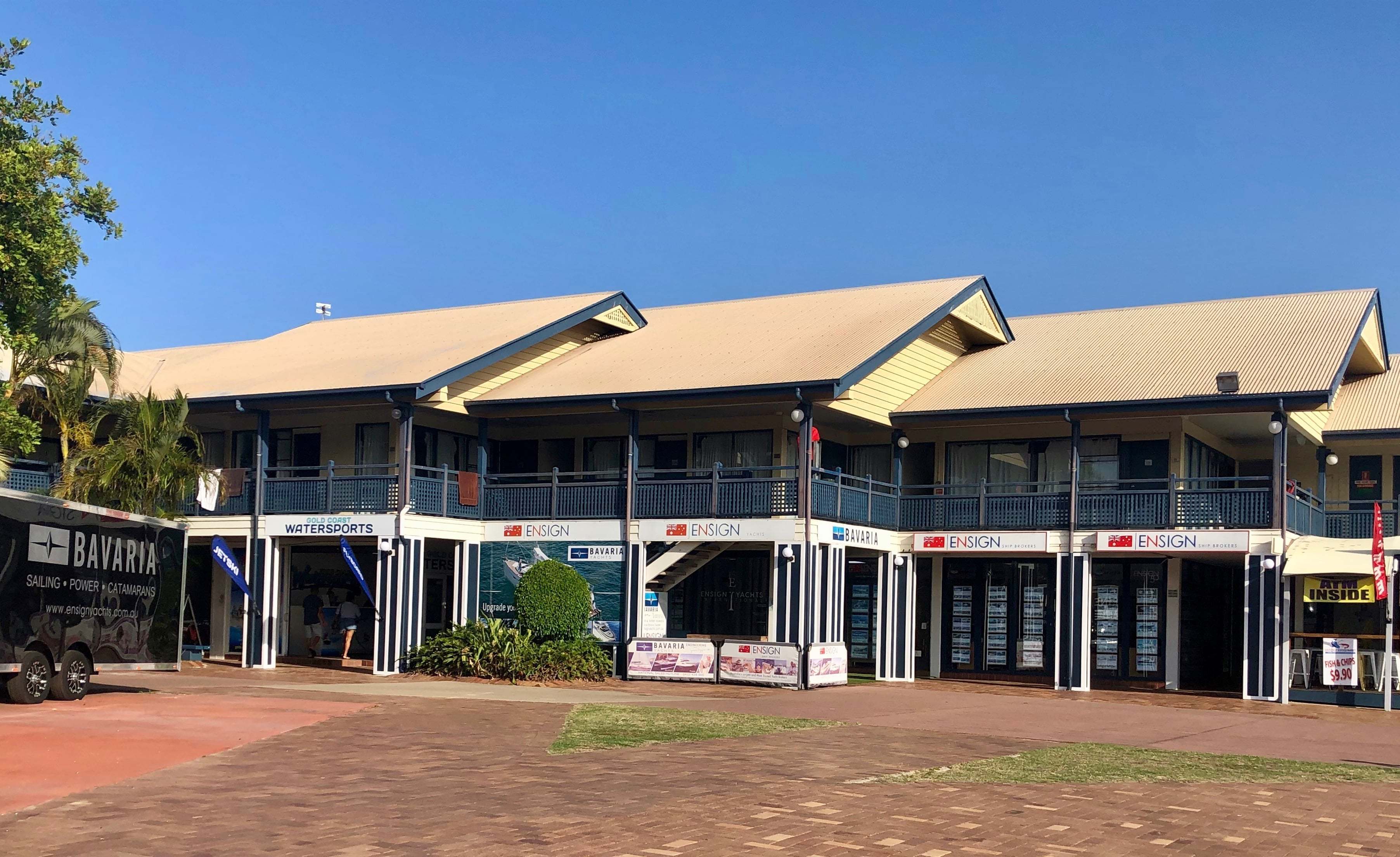 "The strength of our network is our network", says Andy.  Our people, the shared knowledge within and our diverse array of stock and premier new yacht brands are why people come to Ensign. We want to expand into more and more areas, to offer complimentary products and services, a better customer service experience and a more diverse product range on a truly national platform, not only concentrating on the major centres. As the only integrated national network and the largest marine brokerage in the southern hemisphere, we represent world leading brands and have over 400 boats in stock.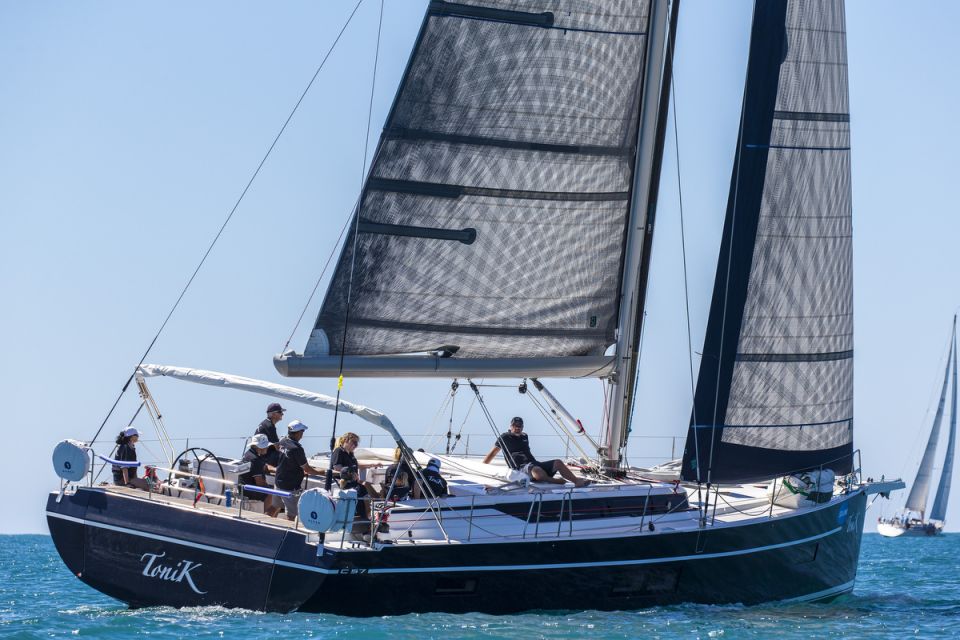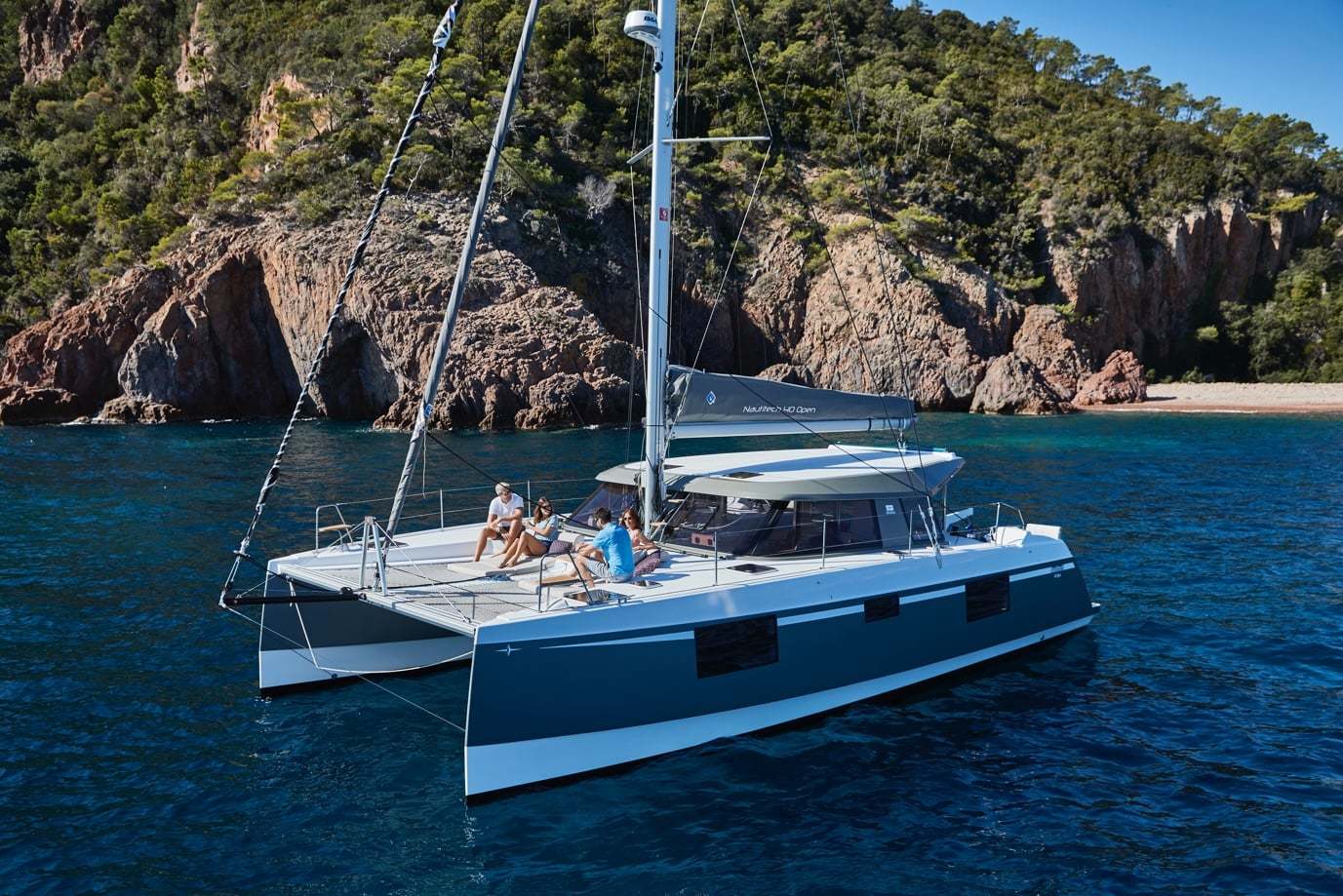 "The business is going swimmingly", says Andy when quizzed by Phil Ross on the market. "We delivered a Bavaria S36 sports yacht earlier this month, a Nautitech 542 catamaran last month, two Bavaria C57 yachts earlier in the year, two Bavaria C45, two C50 and a C57 late last year and we have another 54 foot Nautitech catamaran in the final stages of construction.  On the pre-owned boats side of the business, winter was a little bit quieter than usual but we have seen a marked increase in activity in recent times with more than $8 million in offers received in the last month."  Interestingly, this seems to align to the increase in activity that Australia has seen in the property market in recent months.
In short, the Ensign Yachts Group is moving into the digital age without dropping any of its old world, one-on-one personal connection with its clients.  Our new strategic direction will improve the way Ensign interacts with its customers and the broader boating community across Australia.  We sincerely hope that you'll join us on this new adventure.
********************************************************
About Ensign Yachts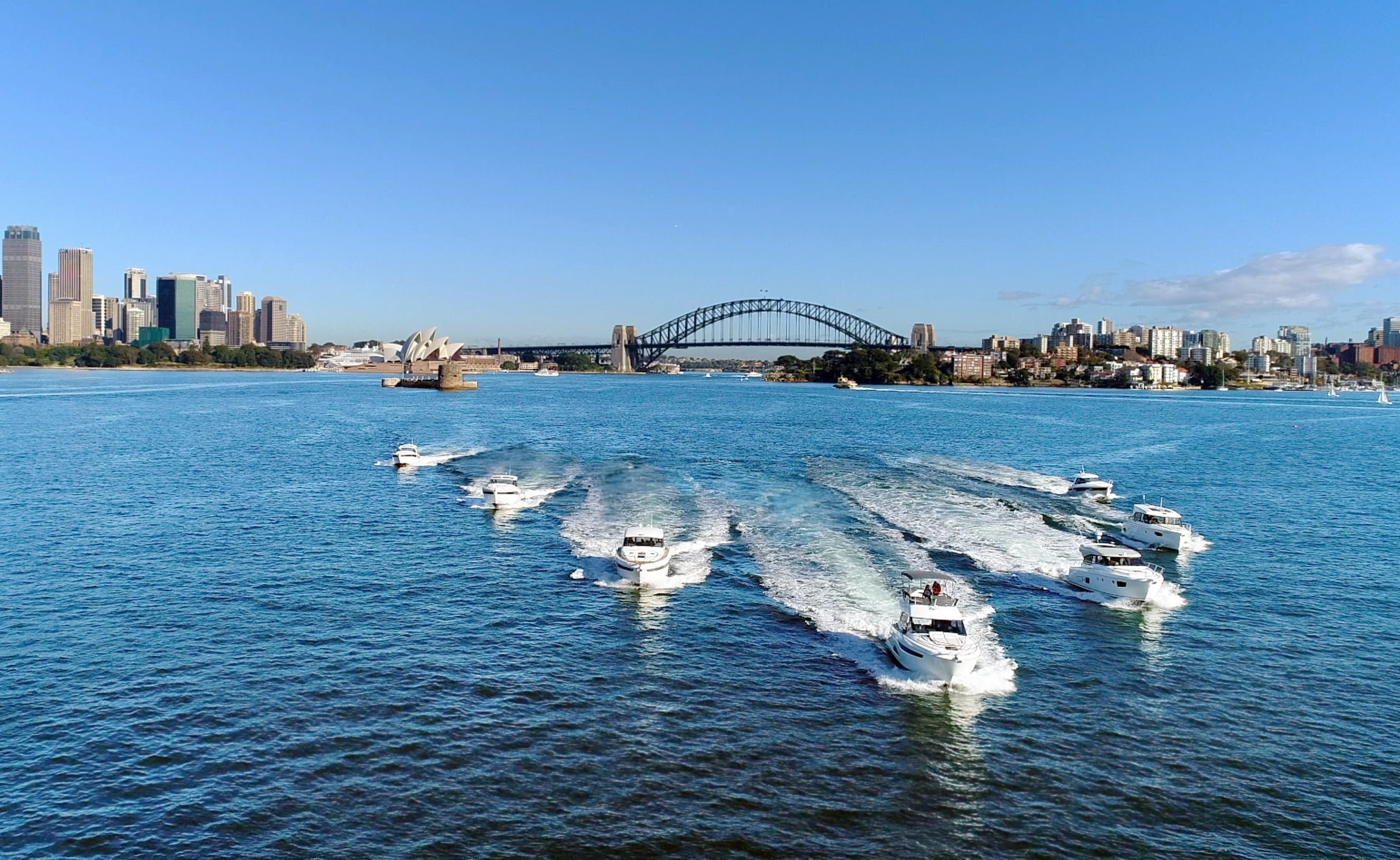 The Ensign Yachts Group is Australia's largest brokerage and the exclusive dealer of a selection of premier yacht brands, including Bavaria Yachts (power and sail), Nautitech Catamarans, Italia Yachts and Sanlorenzo Yachts.
Ensign Yachts was established in 1980 and has offices across Australia and over 25 passionate and experienced boating personnel.
Our brokerage division is Australia's largest yacht brokerage and has more motor and sailing yachts on its website than any other brokerage, with hundreds of listings on our database and networks extending worldwide.
The Ensign Yachts Group looks after all your boating needs, from new and used boats, to yacht share, insurance, spare parts, sails, finance and yacht management and servicing.