---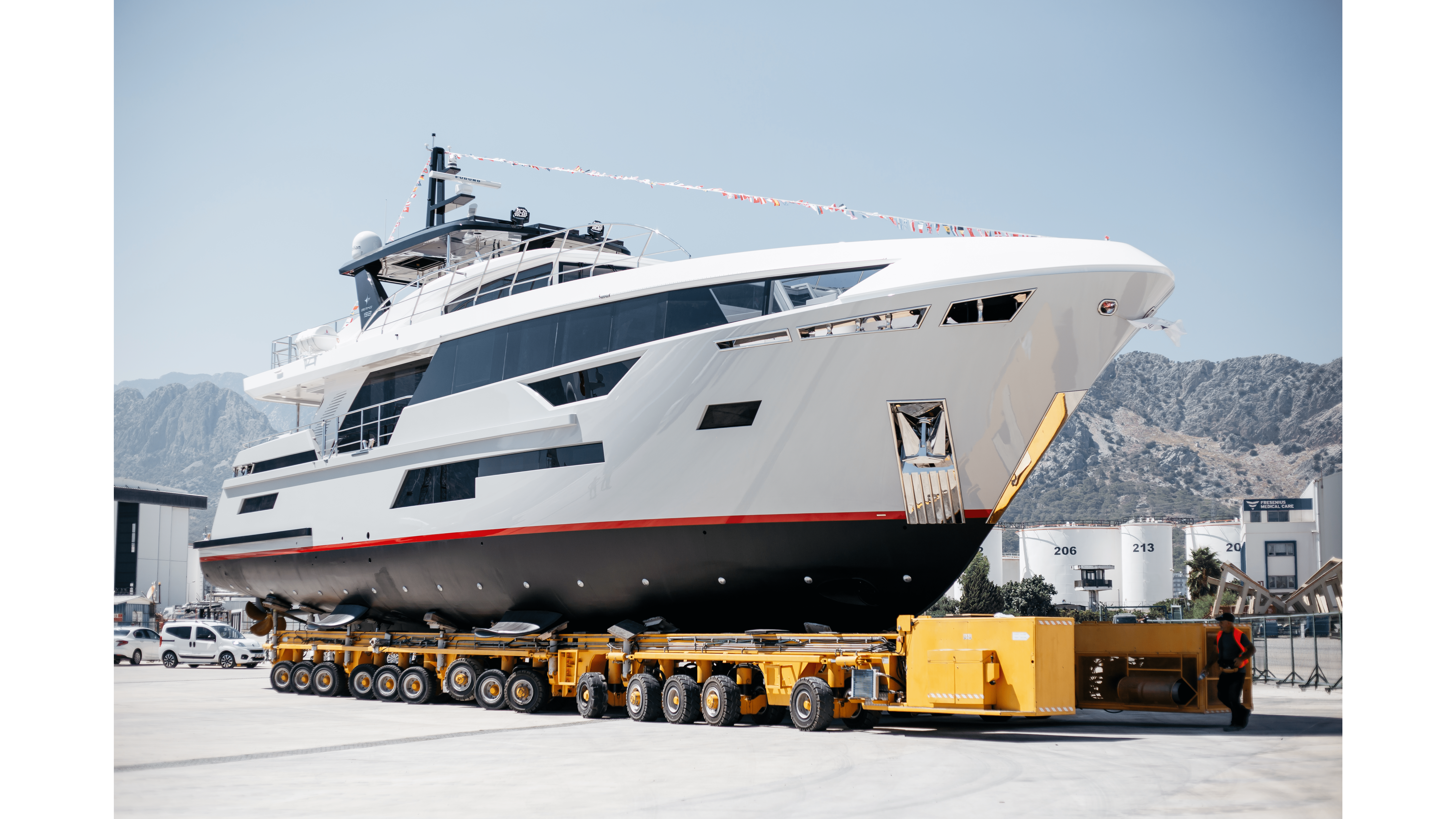 We are excited to announce Bering's latest super yacht, the 92 Explorer. The launch took place on August 31 at the Bering main shipyard in Antalya, Turkey. This 29,08-meter explorer superyacht is the first hull in the B92 range. As the exclusive dealer for Bering in Australia, Ensign Yachts look forward following on with the adventures this true blue-water expedition vessel will take.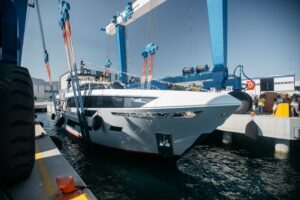 A fully custom-built boat, the B92 features a steel hull and an aluminum superstructure. Developed by the team of Bering designers and engineers, the yacht's outlook is also reflecting some of the ideas introduced by its owner.
Bering Yachts Founder Alexei Mikhailov stated at the launch of B92 yacht; This boat is a clear attribution of how much we have progressed, both technically and technologically, in recent years. Building a truly custom yacht is a unique experience especially now when we tend to deliver boats in more preset configurations due to the high volume of orders."
Check out the impressive launch video below.